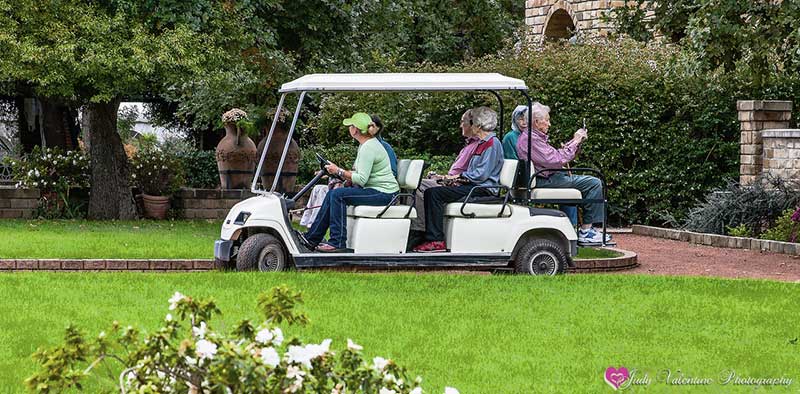 Garden and Nature Clubs | Organizations | Schools | Churches | Families | Businesses
"Clark Gardens is a hidden beauty... worth the drive."
- Dallas Morning News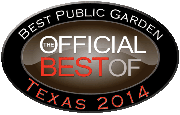 [ Click to Fill Out the Group Tour Request Form ]
Group Tour Rates & Options
Click on a tour tab below for details.
Group Tour Request Form
To request a group tour please complete the online Group Tour Request Form.
Once information is received you will be contacted to finalize the details of your visit. For a guided tour a minimum of 7 business days advance notice is requested. If inquiring about a sooner date, please call the business office directly: (940) 682-4856.
[ Click to Fill Out the Group Tour Request Form ]
Cancellation Policy
All monies once paid are non-refundable. However, we will be happy to transfer you to another date at no additional charge in the event of inclement weather.
Book early. Dates and times fill quickly.
For More Information
Please call 940-682-4856 or email .